Welcome to Russell Cottrell—Fine Photography!
This will always be a work in progress; please come back again.
Please visit the gallery.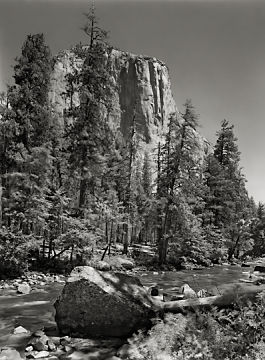 Photoshop plugins: For all compatible applications such as PhotoLine or IrfanView.
Version 1.2, and two new filters, were uploaded 3/14/2018.
Version 1.201 of eight of the filters, with reduced memory requirements, were uploaded 6/5/2018.
i1Profiler .cxf optimization files
|
Adobe lens profiles for Nikon D700
optical centering
|
mobile zone calculator
Russell RGB
|
matrix calculator
|
color sliders
|
Color Transformer 2
Linux workflow
|
Argyll color patches
|
baryta paper comparison
technical information
|
bibliography and links
|
Half Dome: The Motion Picture
|
contact
some notes on SilverFast HDR and VueScan Pro
|
some notes on ScanScience
Think big: